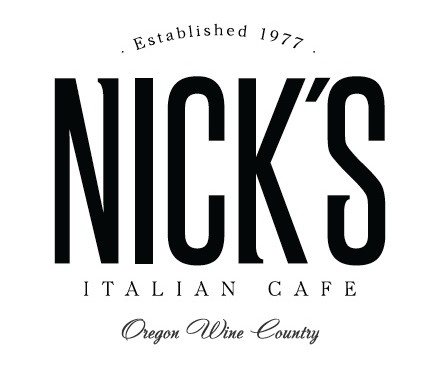 Nick's Italian Café
Nick's Italian Cafe has been serving the Oregon wine country authentic Italian fare since 1977. Our menu features family recipes passed down through three generations, created with fresh local ingredients. Handmade pasta. Wood-fired pizza. Oregon & Italian wines.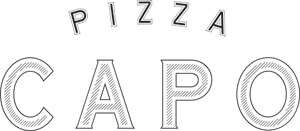 Pizza Capo
Remember those long summer nights, sun setting over the Campanian coast, when your Nonna made pizza Napoletana by hand? Yeah, neither do we. So we learned how to do it ourselves. We worked for Cathy Whims(nom, nom James Beard nom), traveled to Italy, studied our asses off, and went full on Vera Pizza Napoletana(that's as serious as it sounds).
Oven and Shaker alums, Kyle Munroe and Jeremy Whyte, have teamed up with accomplished area restaurateur, Scott Cunningham, to bring Neopolitan-style woodfired pizza to McMinnville, Oregon. Pizza Capo's menu features authentic Italian recipes inspired by the bounty of the Pacific Northwest. Pair with local, Willamette Valley wines, Oregon craft beers, and a lively, casual vibe.
Just like your Nonna didn't.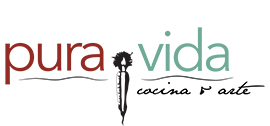 Pura Vida Cocina
Pura Vida Cocina opened in July 2013 and is located in McMinnville's award winning downtown on the historic 3rd street. Since then, chef Ricardo Antúnez has been delivering high quality interpretations of classic Latin American dishes.
We offer delicious Latin American inspired food and drinks from several countries including Costa Rica, Cuba, El Salvador, Perú, Argentina, and Ecuador. All of our dishes and beverages are prepared with fresh, local ingredients. There will be specials every day and the menu will vary based on the seasons.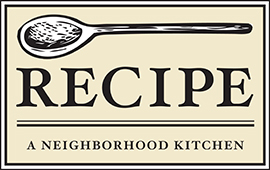 Recipe
Recipe encompasses the finest of ingredients thoughtfully prepared and beautifully presented while always adapting to the seasons enthusiastically. Set in the charm of an old Victorian house, we offer à la carte dining as well as family style suppers. Beer, wine, cocktails and the best patio in Newberg.

Ruddick/Wood
Ruddick/Wood is a casual restaurant and tavern serving locally focused, seasonal, new-American fare alongside craft beer, wine and cocktails in a renovated 1920s garage in downtown Newberg, Oregon.  Ruddick/Wood has been built around the idea of country kitchens, roadhouses, saloons and way-points; and reflects our love of local food and drink, as well as our desire to create a place that is part of the community fabric.