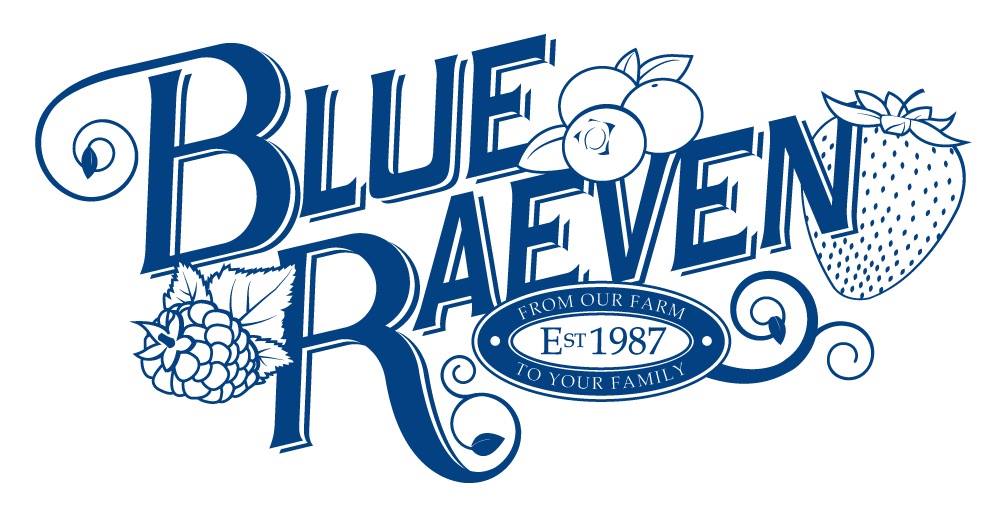 Blue Raeven Pie
Since 1987 our family farm has delighted those who yearn for simpler times and great tasting berries. Our third generation family farm, owned and operated by Ronald and Jamie Lewis is proud to bring a full line of quality products to your table. What started with a dream of raising the finest quality blueberries for our family and local community has now turned into over 130 acres of Blueberries, Boysenberries, Marionberries, Blackberries, Tayberries, Strawberries, Apples and Peaches. Our hands-on approach and active role in the growing operation allows us to maintain the highest level of quality from the time our berries are harvested until they are processed and used for our delicious hand crafted pies and other Gourmet products in the Blue Raeven line. We believe at Blue Raeven a great pie starts with great local fruit.
We represent time-honored values, and a commitment to bring the taste and flavor reminiscent of the good ol' days. We hope you will agree. Let us take you back!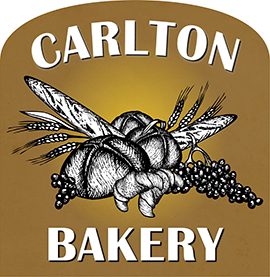 Carlton Bakery
Carlton Bakery bakes fresh, European-style breads and pastries six days a week. Enjoy our delicious baked goods on our patio along with our homemade quiche, soup, shortbread, French macaron, local cheese, salami, and Stumptown coffee.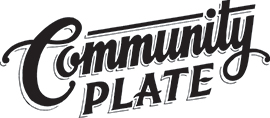 Community Plate
Community Plate offers the nostalgic comforts of classic Americana. We honor a time when food was a part of our culture, our livelihood, ourselves. Our communal tables represent more than a place to gather with friends over coffee, breakfast or lunch. Rather, community is the focus of all that we do. From sourcing the freshest local ingredients to supporting area growers, farmers and artisans, we strive to honor our suppliers and our patrons.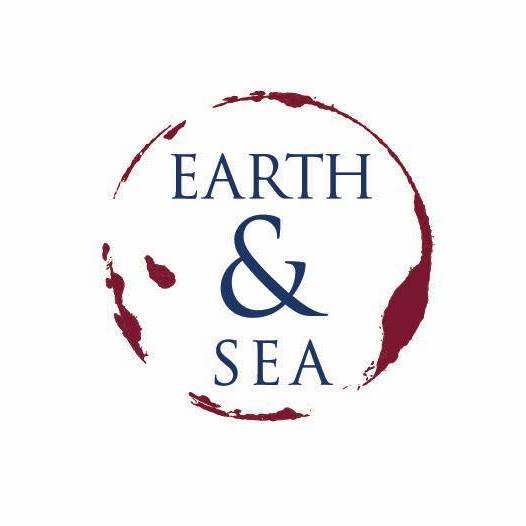 Earth & Sea
Located in Carlton Oregon, Earth & Sea has a passion for locally sourced and sustainable food  and strives to bring unparalleled service to the Willamette Valley.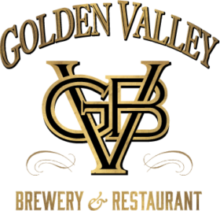 Golden Valley Brewery & Restaurant
Every day, we provide our guests with fine handcrafted beers from our brewery, all natural, dry aged Angus beef raised on our family ranch with spring fed pastures and Golden Valley Brewery grain, organically raised produce from our gardens, and excellent Oregon wines from the great Willamette Valley. Our diverse menu offers exceptional burgers, dry aged hand-cut steaks, pastas, fresh NW seafood, salads, sandwiches, and a full range of entrees. All of our food is made in house from scratch using fresh local ingredients whenever possible.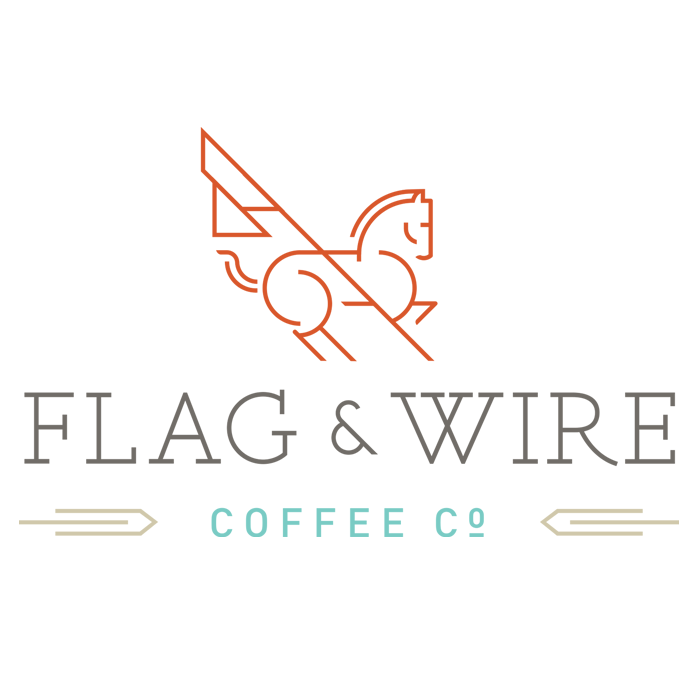 Flag & Wire
Flag & Wire is a wholesale coffee roasting company, café and subscription service focused on great coffees, procured honorably and prepared in a way that adds value to people's lives.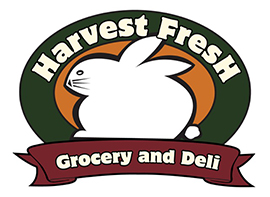 Harvest Fresh
Harvest Fresh Grocery and Deli is a natural food store committed to quality, customer service, supporting the local community and sustainable agriculture. In the deli you will find homemade soups, salads, sandwiches, pastries and desserts. They have a salad bar and full service coffee and juice bar. Also available are a daily selection of prepared foods, such as lasagna, pot pies, roasted chicken, and much more.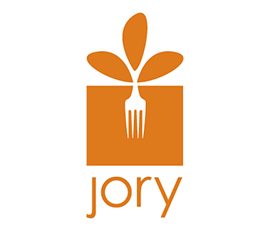 JORY at the Allison Inn & Spa
At JORY, the creative menus accentuate the native flavors of the valley with a strong influence on seasonality, local garden-to-table agriculture and an affinity for wine pairings. Embracing thoughtful, educated service, our highly trained staff graciously offers to customize your wine pairing to complement cuisine selections. Embracing thoughtful, educated service, our highly trained staff graciously offers to customize your wine pairing to complement cuisine selections.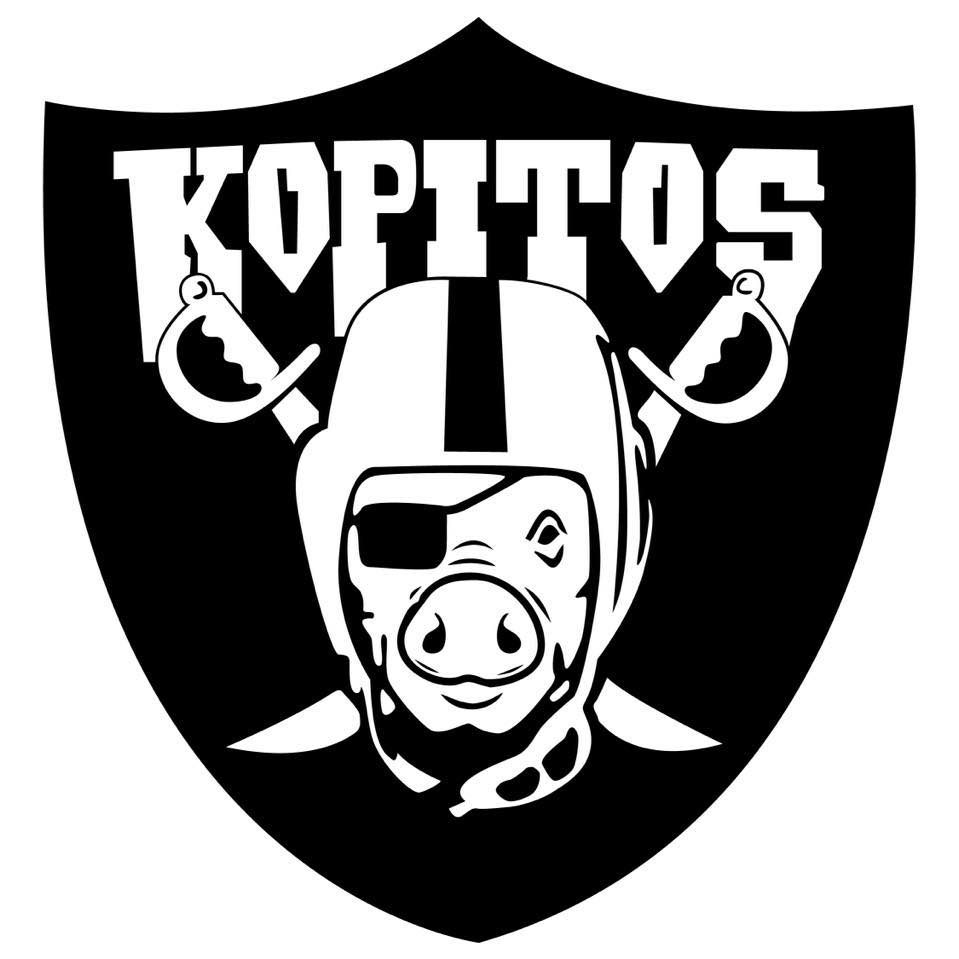 Los Kopitos
We are in the business of creating memories, savory mexican food, and smiles. Bring your family into Taqueria Kopitos in Newberg and allow us to craft memories that will be sure to leave you smiling for weeks.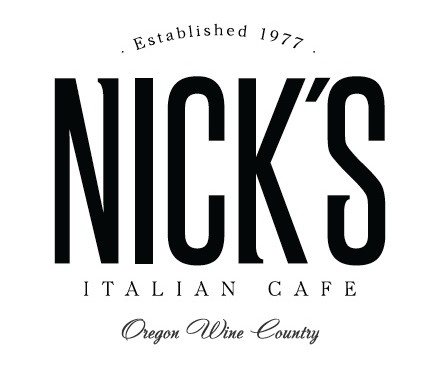 Nick's Italian Café
Nick's Italian Cafe has been serving the Oregon wine country authentic Italian fare since 1977. Our menu features family recipes passed down through three generations, created with fresh local ingredients. Handmade pasta. Wood-fired pizza. Oregon & Italian wines.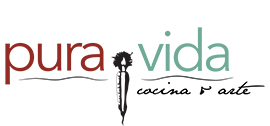 Pura Vida Cocina
Pura Vida Cocina opened in July 2013 and is located in McMinnville's award-winning downtown on historic Third Street. Since chef/owner Ricardo Antúnez has been delivering high quality interpretations of classic Latin American dishes.
Pura Vida Cocina offers delicious Latin American-inspired food and drinks from several countries including Costa Rica, Cuba, El Salvador, Perú, Argentina, and Ecuador. All of our dishes and beverages are prepared with fresh local ingredients. The menu varies seasonally and daily specials are offered.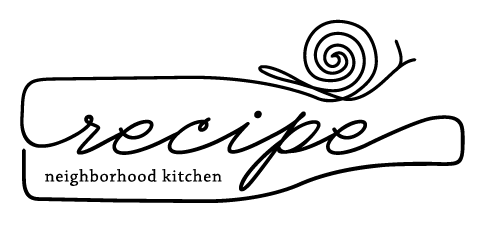 Recipe Neighborhood Kitchen
Recipe encompasses the finest of ingredients thoughtfully prepared and beautifully presented while always adapting to the seasons enthusiastically. Set in the charm of an old Victorian house, we offer à la carte dining as well as family style suppers. Beer, wine, cocktails and the best patio in Newberg.

Ruddick/Wood
Ruddick/Wood is a casual restaurant and tavern serving locally focused, seasonal, new-American fare alongside craft beer, wine and cocktails in a renovated 1920s garage in downtown Newberg, Oregon.  Ruddick/Wood has been built around the idea of country kitchens, roadhouses, saloons and way-points; and reflects our love of local food and drink, as well as our desire to create a place that is part of the community fabric.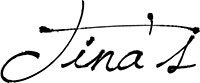 Tina's Restaurant
Tina's Restaurant opened in October 1991 as one of the first fine dining restaurants in Dundee. Over the years it has become a familial business and a classic staple of Willamette Valley wine country. Owners Michael & Dawn Stiller, and Dwight & Karen McFaddin have taken Tina's to new heights, and strive to continue to offer quality interpretations of classic dishes and daring new ventures into the uncharted territories of food. 
Blessed with the varied bounty of the region, Tina's makes great effort to use locally sourced ingredients, and embrace seasonal trends. We believe in sustainability, and responsible use of the land that brings us such a beautiful palette of flavors.