Bounty of Yamhill County (BOYC) is a three-day festival showcasing the celebrated chefs, famous vintners, and family farms that call Yamhill County home.
Spend the weekend reveling in delicious food, vineyard views, and stellar wines, all while supporting the Yamhill Enrichment Society and its early childhood literacy and music enrichment programs.
Tickets are limited – get yours today!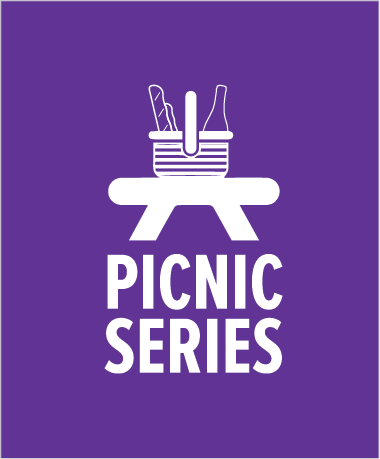 Our PICNIC SERIES pairs favorite Yamhill County chefs with beloved wineries in gorgeous settings for outdoor dining.
Food and beverage will be served according to Yamhill County health and safety guidelines in effect at the time of the event. If you are attending with a group, please let us know so we can plan to accommodate you accordingly.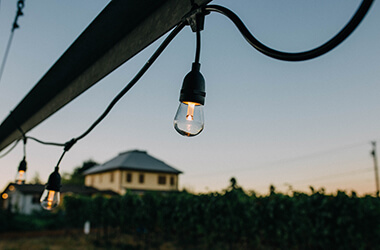 Humble Spirit at Source Farms with Burton Bittman Wines
FRIDAY, AUGUST 19, 2022 | 6:30-9 p.m. 
We'll gather at Source Farms in Yamhill for a down-to-earth feast from McMinnville's exciting new restaurant, Humble Spirit. Enjoy a menu celebrating the seasonal bounty of the Willamette Valley that sings of summer and highlights the beautiful products raised by local farmers, fishers, and ranchers. Delicious food deserves delicious wines and you'll be treated to a delightful selection from Dundee Hills' Burton Bittman Wines poured by winemaker Anneka Miller. An alfresco experience not to be missed!
$125 per person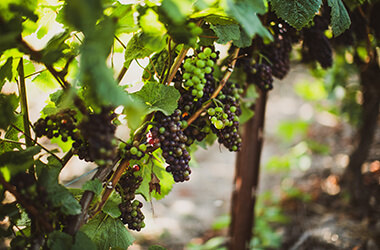 Nick's Italian Café at Remy Wines
SATURDAY, AUGUST 20, 2022 | 6:30-8:30 p.m.
This annual Bounty favorite is a sell-out each year. Childhood friends Carmen Peirano of Nick's Italian Café and Remy Drabkin of Remy Wines unite once again to headline this special evening. Enjoy a four-course Italian-themed picnic on the winery's lawn, each course paired with one of Remy's wines. Bring your picnic blanket and chairs to enjoy an alfresco evening of delicious wine and food. The Rose Quartet, comprised of our very own JOY instructors, will perform throughout the evening.
$110 per person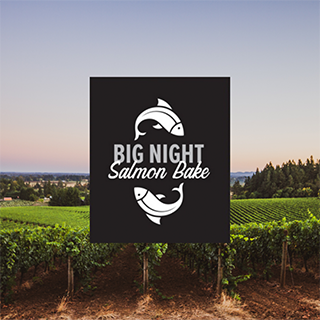 BIG NIGHT Salmon Bake at Sokol Blosser Winery
SUNDAY, AUGUST 21, 2022 | 5:30-8:30 P.M.
BIG NIGHT returns! We're excited to present a fresh new take on BIG NIGHT featuring a Northwest Coast Native-style Salmon Bake. Enjoy alder-roasted Chinook salmon roasted over a spectacular open fire. Savor a delicious buffet dinner showcasing produce and meat from Yamhill County farms prepared by talented Yamhill County chefs. Accompanying the meal will be a variety of wines from 25 Yamhill County vintners. After dinner, enjoy a delightful array of sweet treats. Our famous Wall of Wine returns with gems for your cellar and proceeds benefitting the Yamhill Enrichment Society.
$195 per person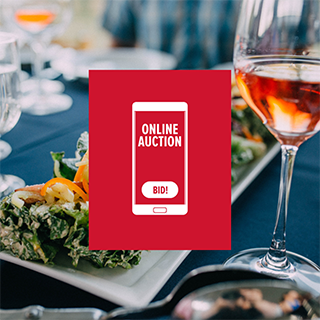 BOYC ONLINE AUCTION
Monday, August 15th 12 p.m. – Monday, August 22nd 12 p.m.
We're gathering lots of exciting items for our BOYC ONLINE AUCTION – wine, unique experiences, arts and crafts, and artisan goods, all from Yamhill County.
REGISTER today and we'll let you know when the auction preview is ready!