2022 BOUNTY OF YAMHILL COUNTY SPONSORS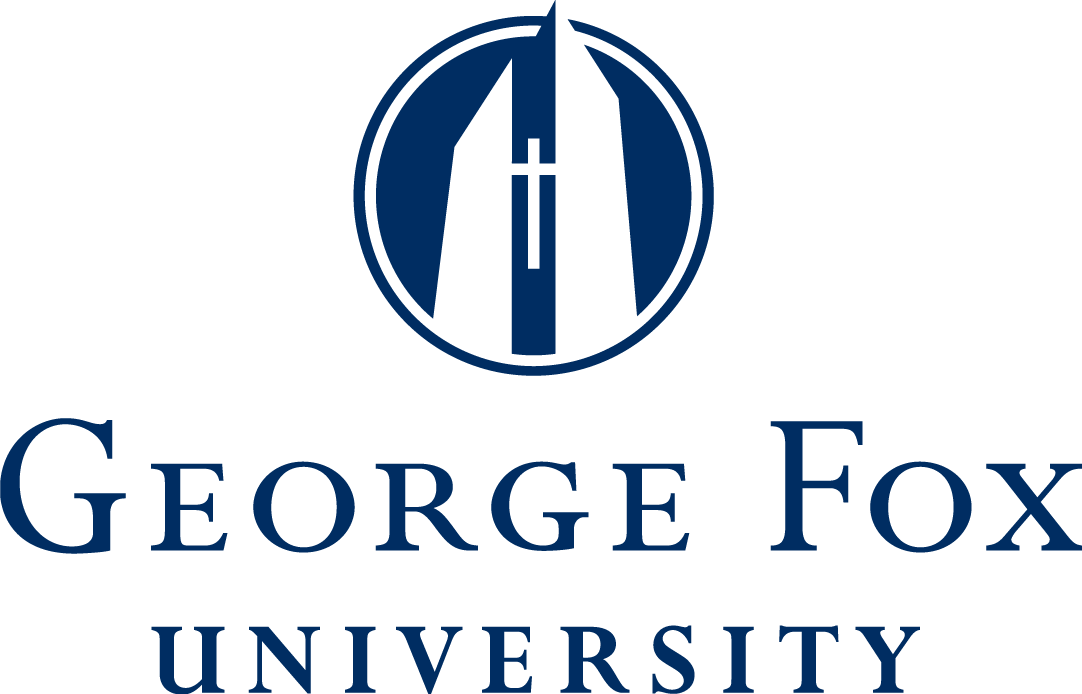 George Fox University
George Fox is Oregon's nationally recognized Christian university, providing students with personal attention, global opportunities to learn and serve, and a supportive community that encourages academic rigor and spiritual growth.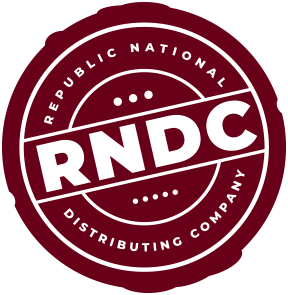 Republic National Distributing Company
Republic National Distributing Company (RNDC) is an organization built on the strong foundations of three family-owned companies — each with a rich history that would one day be shared.
For Block Distributing Company, N. Goldring Corporation, and National Distributing Company – people and relationships mattered most. Shared values would eventually serve as a common thread, bringing each company from its humble beginnings to what they have collectively become today – an industry leader and the nation's second largest wine and spirits distributor.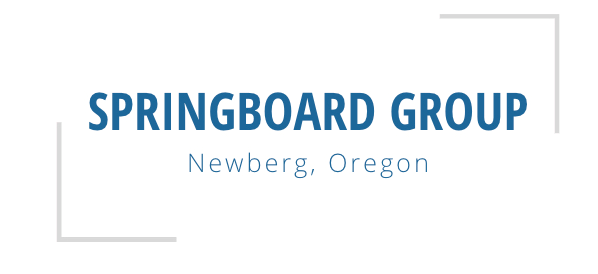 Springboard Group
Springboard Group supports community building and economic development in Oregon, with a general focus in Yamhill County.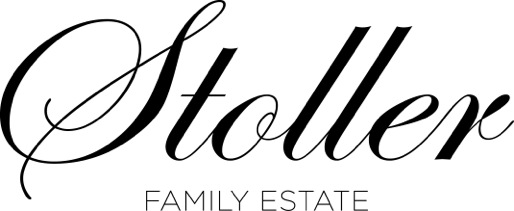 Stoller Family Estate
Stoller Family Estate sits on one of the most sought after sites in the Dundee Hills. Because of the quality of our grapes, our wines produced have gained both a local and national reputation for their balance and complexity. We proudly share our passion for Oregon Pinot Noir and Chardonnay.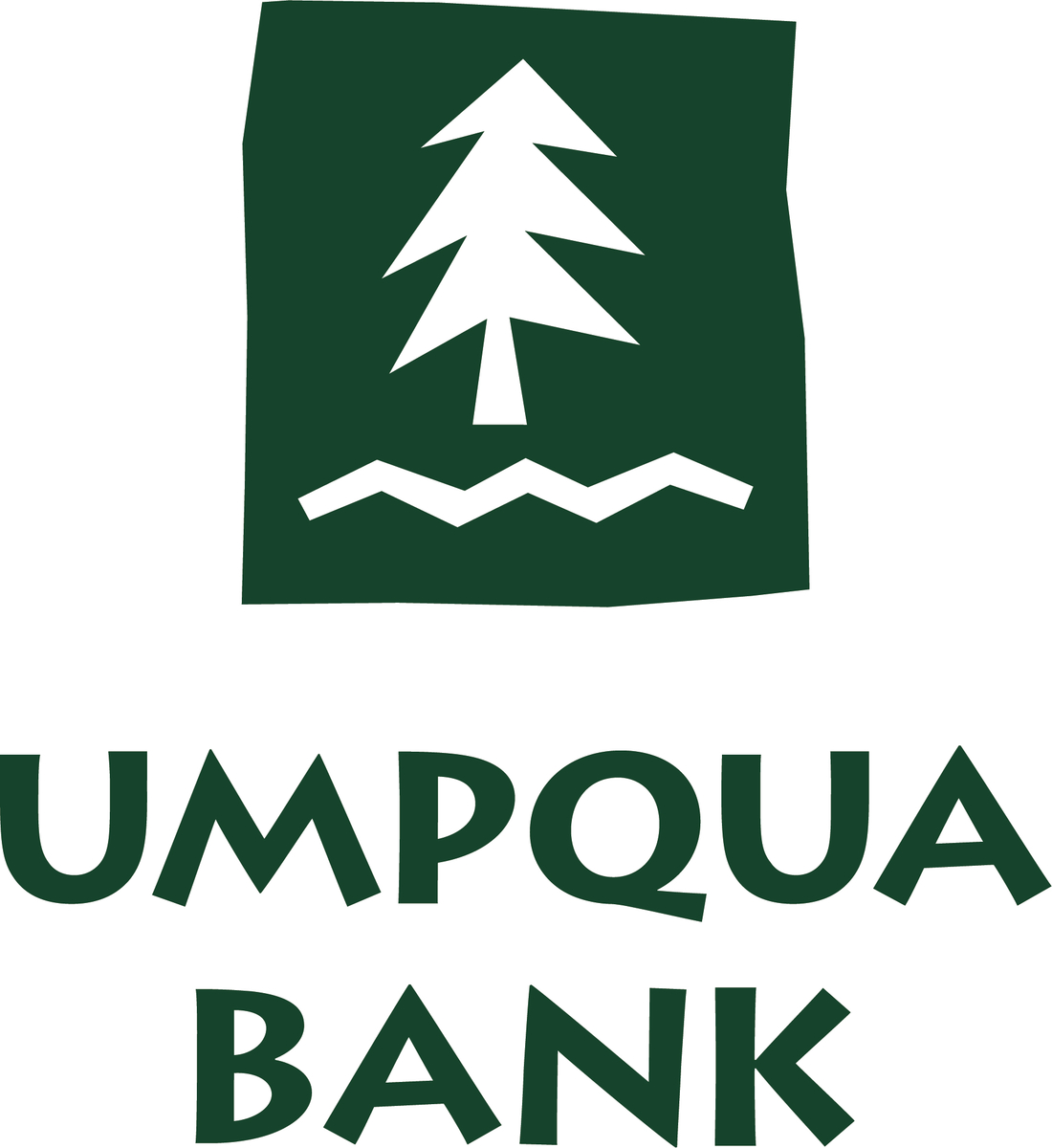 Umpqua Bank
Umpqua believes that we can build economic vitality together. We do that by putting our priority on people and the communities they live in. That's true if Umpqua is your personal bank, business bank, or private bank.
We are the largest bank headquartered in the Pacific Northwest, with nearly $30 billion in assets and more than 200 locations in Idaho, Washington, Oregon, California, and Nevada. In addition to retail banking, Umpqua also offers comprehensive business banking and commercial finance services.

The Ground
The Ground is an evolving collection of virtual and physical destinations designed to nourish, renew, and connect. Our approach is rooted in conscious, loving stewardship in service of all species—people, animals, and planet alike. From regenerative farming to seasonal dining and accommodations, The Ground creates experiences that honor and celebrate the interconnectedness of life and the fact that humans are a vital part of nature.

Orchard & Vineyard Supply and Cascade Water System
Orchard & Vineyard Supply is the West Coast leader in agricultural supplies, agronomy and irrigation. We provide trellising/fencing, irrigation, custom irrigation design, agronomy, hand tools, harvest supplies and all crop management needs. We recently partnered with Cascade Water Systems, a local company, servicing Yamhill County since 1998, with expertise in building quality water system applications, pump houses, equipment and parts and 24/7 emergency service. Cascade has completed water system applications for over 130 local wineries and specializes in custom infrastructure design.

Pelos Sandberg Vineyard
Pelos Sandberg Vineyard, nestled in the Eola-Amity Hills AVA, is the estate vineyard for iOTA Cellars.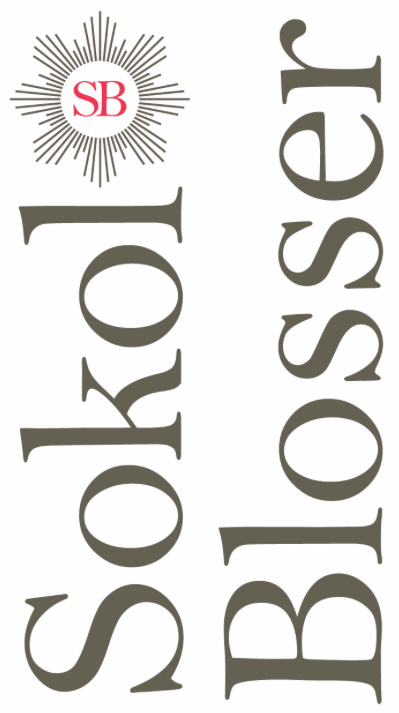 Sokol Blosser Winery
In 1971, when founders Bill and Susan Sokol Blosser planted their first vines in the Dundee Hills, there was no Oregon wine industry. With a passion for growing Pinot Noir and creating world-class wines, the Sokol Blosser family soon became pioneers in what is now the epicenter of Oregon wine country.

Vernier Software
Since 1981, our mission has been to support educators in the sciences, develop high-quality products within your budget, and promote fun, hands-on learning that engages students.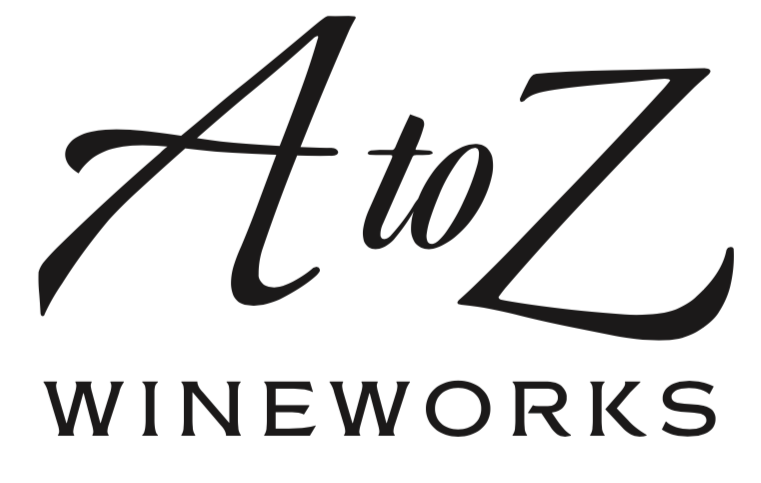 A to Z Wineworks
A to Z remains true to the dual mission of offering Aristocratic Wines at Democratic Prices blending one cuvee each vintage of Pinot Noir, Chardonnay and Pinot Gris that deliver the Essence of Oregon.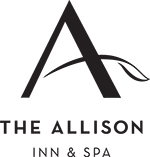 The Allison Inn & Spa
The Allison Inn & Spa is an idyllic Oregon luxury resort with serene and spacious accommodations, a full-service spa and amazing event facilities. Enjoy award-winning Pacific Northwest restaurant, Jory's, with fresh, seasonal and delicious food along with an 800-label wine cellar.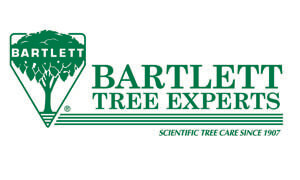 F. A. Bartlett Tree Expert Company
From its over 100 offices worldwide, Bartlett helps both residential and commercial customers maintain beautiful, healthy trees. Bartlett is dedicated to developing environmentally sound products and promoting their use on our clients' properties. With the Bartlett Legacy Tree Program, Bartlett provides tree seedlings to help with reforestation efforts, and teaches people how to care for trees.

Holland & Knight
Holland & Knight is a global law firm with more than 1,600 lawyers and other professionals in 30 officesthroughout the world. Holland & Knight provides representation in litigation, business, real estate and governmental law. The hallmark of Holland & Knight's success has always been and continues to be legal work of the highest quality, performed by well prepared lawyers who revere their profession and are devoted to their clients.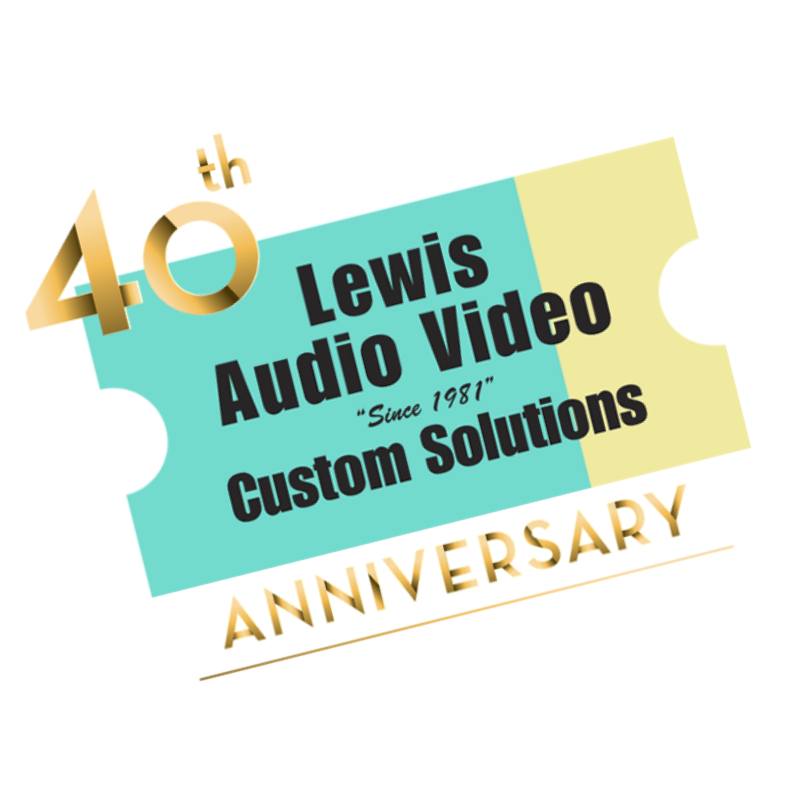 Lewis Audio Video
Lewis Audio Video is the premier smart home automation and commercial audio video design and installation company serving Oregon and SW Washington.

Lum's Buick GMC
Lum's Buick GMC is located in the beautiful Willamette Valley specializing in Buick, GMC and quality used cars. Our factory trained technicians service all makes and models in our state of the art facility.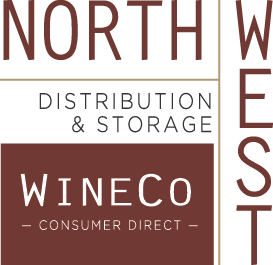 Northwest Distribution & Storage
Northwest Distribution & Storage has been the foremost wine storage facility in the Pacific Northwest since 1994. We are a secure, licensed and bonded, temperature controlled facility that maintains a constant 58 degrees.
WineCo is our direct to consumer subsidiary offering comprehensive fulfillment services for club and daily shipments.  We also offer complete labeling and repack services.
We have pioneered the Northwest's most extensive consolidation program for distributors across the country utilizing our own fleet of refrigerated trailers and network of partner carriers.

Oregon Wine Press
Oregon Wine Press is a monthly consumer publication dedicated to Oregon wine, pinot noir, food, vineyards, winemakers, and insider-industry happenings.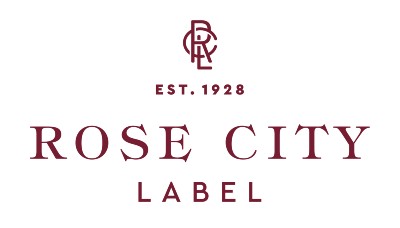 Rose City Label
Rose City Label Is a high-quality manufacturer of custom printed labels in Portland Oregon. We help small and midsize northwest companies connect to their customers and sell more products. Custom labels are the face of their brand on their actual product. We make sure the labels we produce represent their brand in the best possible light for an affordable price

St. Cousair
St. Cousair, Inc. creates the best in gourmet food and beverages, for both retail and food service, all Crafted with Passion! With over 40 years of experience in creating, developing and producing food and beverage products, our dedicated team of specialists have the expertise needed to bring your product ideas to your customers.

Willamette Valley Vineyards
Our mission in growing cool-climate varietals is to create elegant, classic Oregon wines from the Willamette Valley Appellation. As native Oregonians, we treasure our environment and use sustainable practices in growing and vinifying our wine grapes.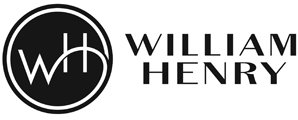 William Henry
William Henry is a luxury brand creating timeless personal style for men through jewelry and accessories crafted with honor and integrity.