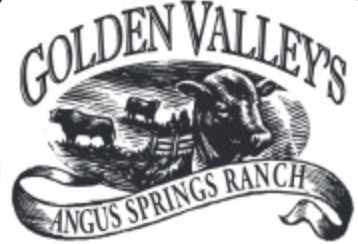 Angus Springs Ranch
Angus Springs Ranch offers all natural beef, grown locally and exclusively on our family ranch. Free from the overcrowded conditions of conventional feedlots, Angus Springs Ranch cattle are tender raised on 76 acres of rolling, spring-fed pasture on a diet rich in spent grain from Golden Valley's Brewery…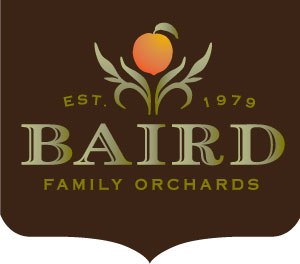 Baird Family Farm
Located in Dayton, Oregon, Baird Family Farm boasts peach, cherry, nectarine, apricot, plum, pluot, and apple trees, and brings their delicious bounty to over 15 farmers markets in Oregon.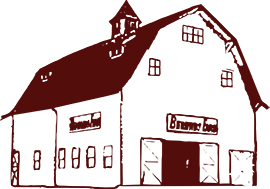 Bernards Farms
It is our passion and pleasure to provide the highest quality of produce and products grown on our farm.  What started out to be a roadside stand in 1973 has grown to be a 500 acre farm, and a commercial kitchen in our barn, in the heart of the Willamette Valley.  We work the rich soil of this bountiful valley with a labor of love that we wish to share with the world.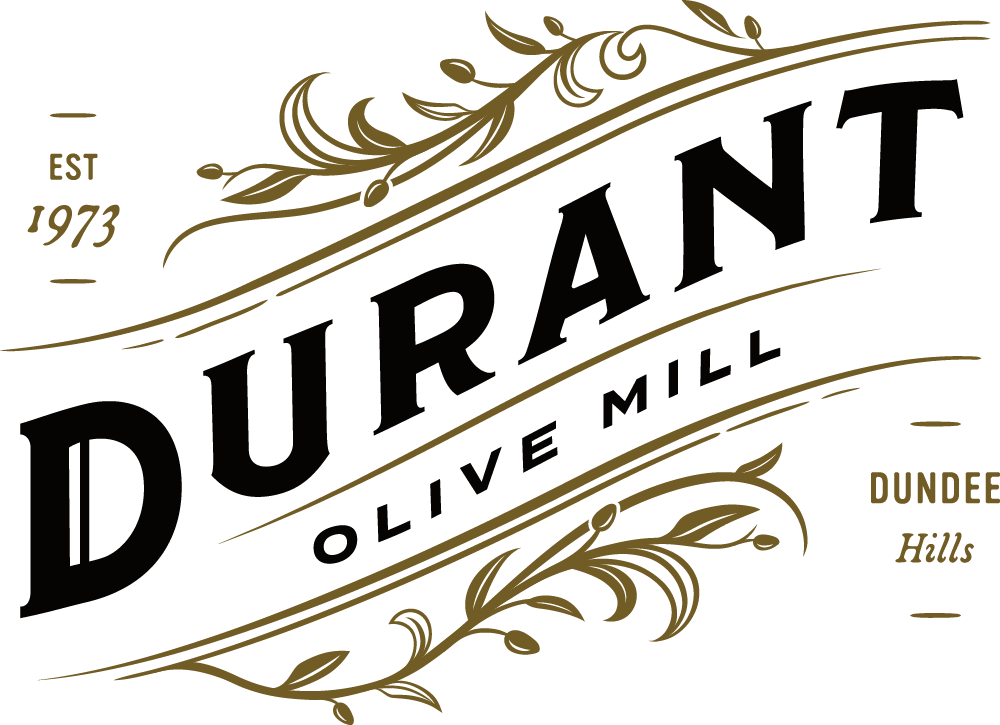 Durant Oregon Olive Mill
Durant Oregon Olive Mill is a premier purveyor of estate-milled Extra Virgin Olive Oil and home to the only Olioteca in the Pacific Northwest. Founded in 2008, Oregon Olive Mill is home to 17 acres of olive trees and a state-of-the-art Italian mill. Our oils are a premium blend of carefully sourced olives from our own grove and outstanding growers in Northern California.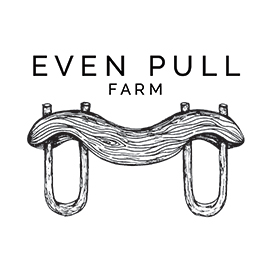 Even Pull Farm
Even Pull Farm is the shared dream of Beth Satterwhite & Erik Grimstad. We are first-generation farmers proud to call the Yamhill Valley in Western Oregon our home. We grow high quality, beautiful veggies and cut flowers using organic practices and all sold within 25 miles of our farm.
Gratefull Gardens
Grateful Gardens is a beautiful 25 acre farm located in Amity, Oregon. We pride ourselves in growing our vegetables without the use of any chemical fertilizers or pesticides. Our animals are raised without hormones, or antibiotics and spend their days out on the pasture enjoying the sunshine! We use only Non-GMO seeds and feed. We strive to have a harmonious relationship with the Earth, and leave as little impact as we can, while feeding as many people in the community as we can.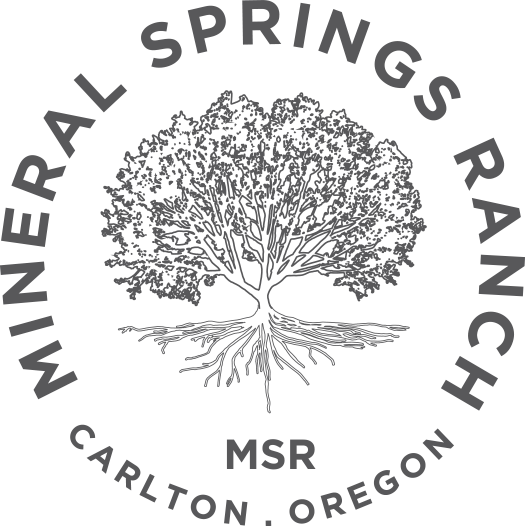 Mineral Springs Ranch
Mineral Springs Ranch is a 240-acre woodland and farm nestled in the heart of wine country in Carlton, Oregon.  We grow world-class Pinot Noir and Chardonnay for Soter Vineyards as well as a variety of tree fruits, berries and vegetables for the Soter Vineyards culinary team and a few of our favorite restaurants. Mineral Springs Ranch is also home to a tribe of blackberry-munching goats, a few alpacas and llamas, some pigs, chickens, ducks, livestock guardian dogs, and a pair of mini-donkeys whose role on the farm is yet to be discovered.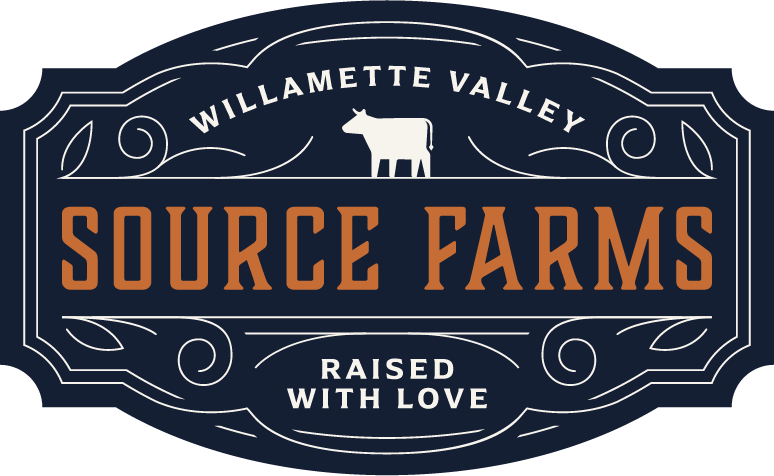 Source Farms
From 100% grass-fed beef and lamb, pastured poultry, forested pork, to sustainable wild-caught seafood and vegetables in season — Source Farms is your go-to for high-quality ingredients, raised responsibly by real farmers in the Willamette Valley and fisherman in the Pacific Northwest.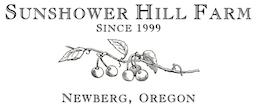 Sunshower Hill Farms
Farming on Parrett Mountain since 1999, we are a small, diversified family production, offering a rotating variety of fresh, organically raised local farm products to customers in Newberg and Sherwood.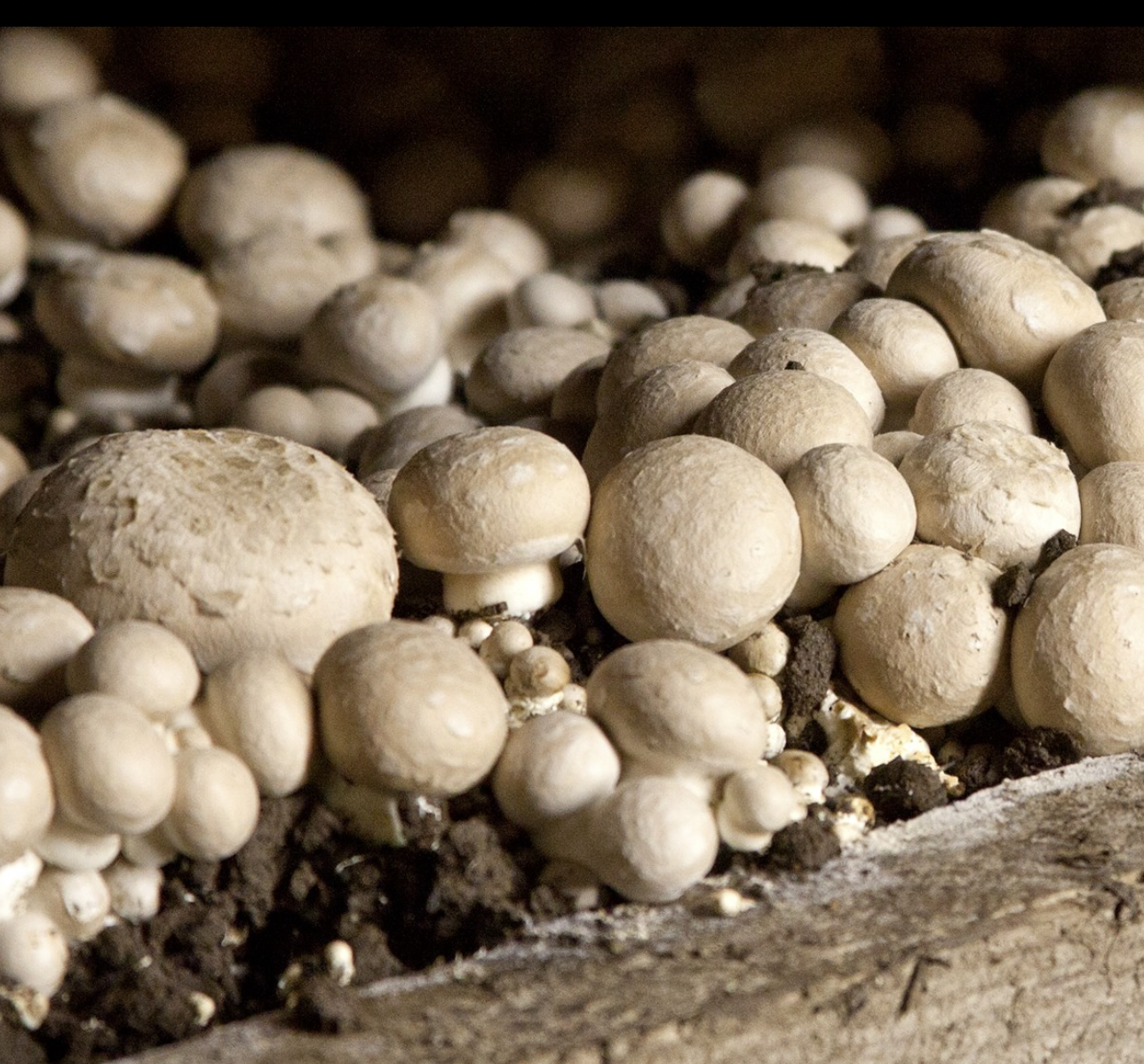 Yamhill County Mushrooms
Yamhill County Mushrooms, founded by Bill Darn, is currently operated by Bill's son, Bob. He has spent years perfecting a unique environment, which creates world-class mushrooms.