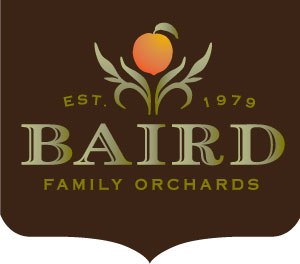 Baird Family Farm
Located in Dayton, Oregon, Baird Family Farm boasts peach, cherry, nectarine, apricot, plum, pluot, and apple trees, and brings their delicious bounty to over 15 farmers markets in Oregon.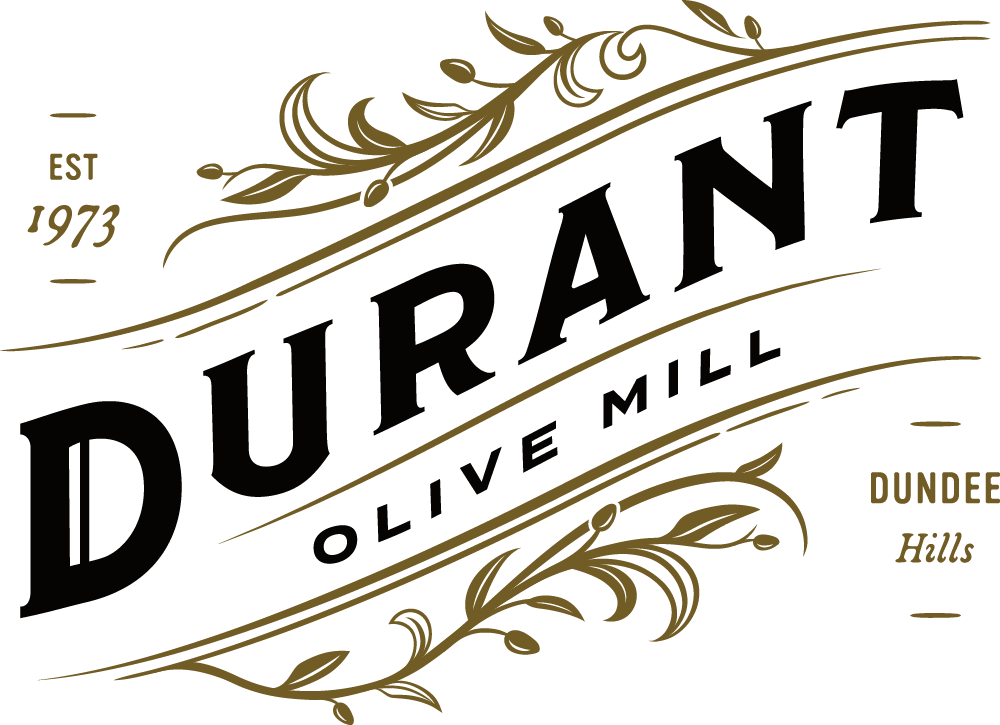 Durant Oregon Olive Mill
Durant Oregon Olive Mill is a premier purveyor of estate-milled Extra Virgin Olive Oil and home to the only Olioteca in the Pacific Northwest. Founded in 2008, Oregon Olive Mill is home to 17 acres of olive trees and a state-of-the-art Italian mill. Our oils are a premium blend of carefully sourced olives from our own grove and outstanding growers in Northern California.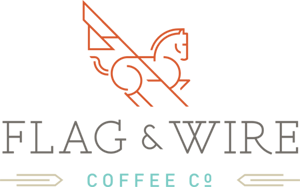 Flag & Wire
Flag & Wire is a wholesale coffee roasting company, café & subscription service focused on great coffees, procured honorably and prepared in a way that adds value to people's lives.  We have a retail location where we hang out with our townsfolk, (who are awesome!), and showcase the things you can do with Flag & Wire behind you.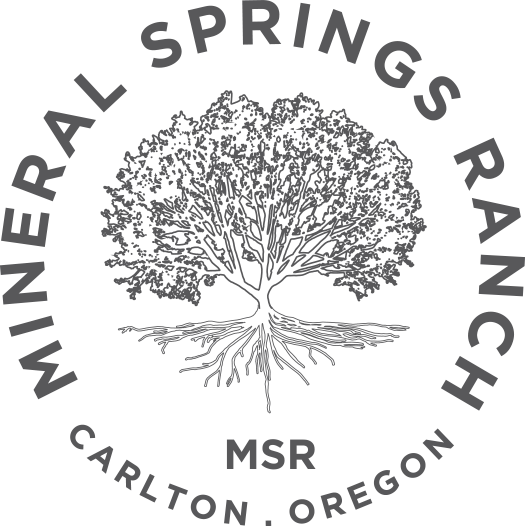 Mineral Springs Ranch
Mineral Springs Ranch is a 240-acre woodland and farm nestled in the heart of wine country in Carlton, Oregon.  We grow world-class Pinot Noir and Chardonnay for Soter Vineyards as well as a variety of tree fruits, berries and vegetables for the Soter Vineyards culinary team and a few of our favorite restaurants. Mineral Springs Ranch is also home to a tribe of blackberry-munching goats, a few alpacas and llamas, some pigs, chickens, ducks, livestock guardian dogs, and a pair of mini-donkeys whose role on the farm is yet to be discovered.

Miss Hannah's Gourmet Popcorn
From our booth at the Portland Farmer's Market in 2001 to the first shop opening at Bridgeport Village in 2016, the heartbeat of Miss Hannah's has always been family. Whether it's our team of 25 (and growing!) running the day-to-day operations, or our family of four dreaming up new flavors, we want employees and customers alike to feel as though they're a part of something bigger. We hope you experience a little bit of home when you walk into one of our shops, and that you walk away with your arms full of popcorn and a smile on your face!