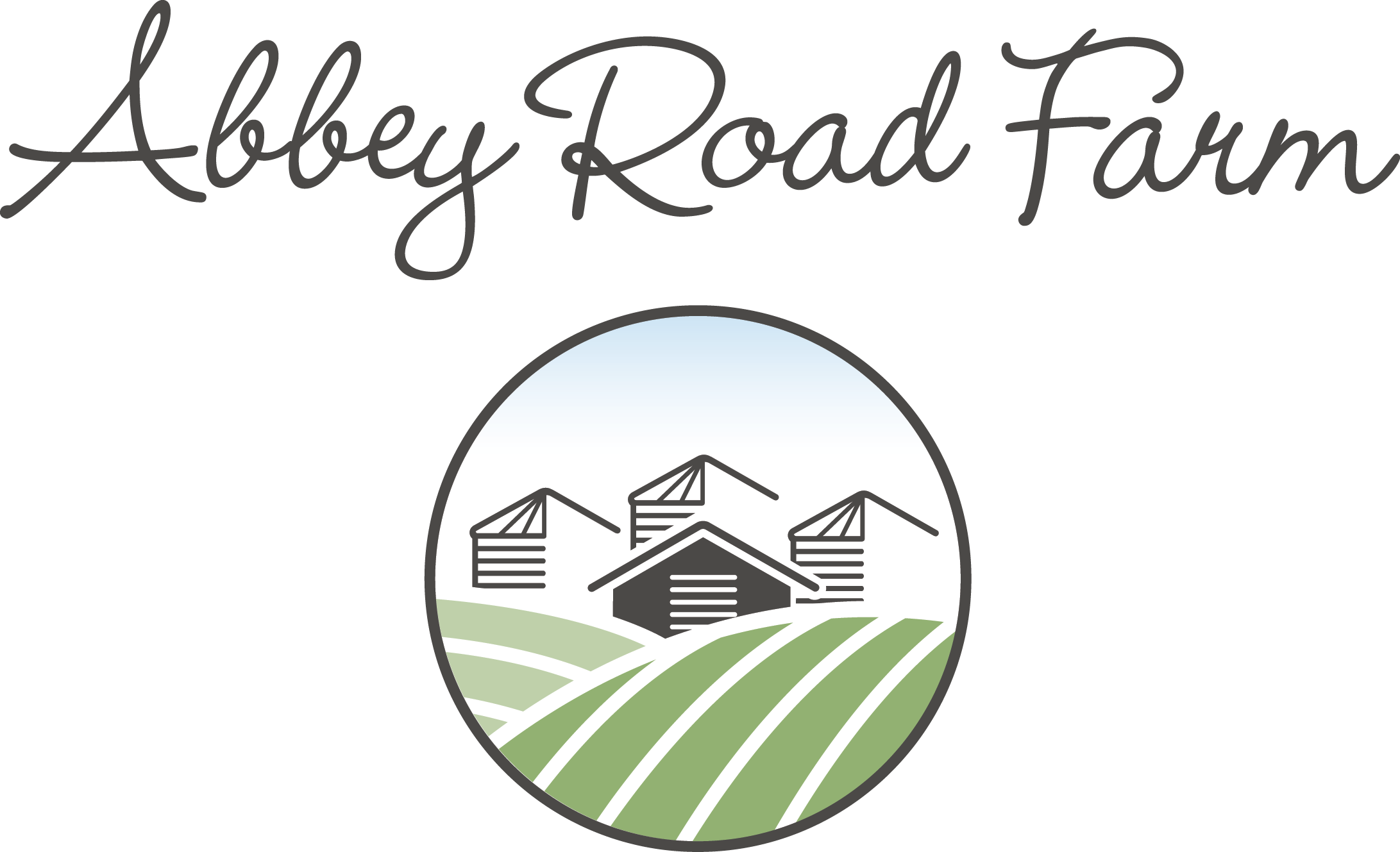 Abbey Road Farm
Abbey Road Farm is an 82-acre farm, bed and breakfast, and event venue in the heart of wine country. Their mission is to celebrate the bounty of Yamhill County, be stewards of the land, and bring Abbey Road Farm to its fullest potential. Our intent is to use organic practices in all farmable acreage (vineyard & produce), utilize sustainable energy when we can and educate and inspire our guests to appreciate the land where their food comes from and create an association between celebration, hospitality, and a connection to the land.

Brittan Vineyards
Located in the foothills of the Coastal Range within the McMinnville AVA, Brittan Vineyards is home to 20 acres of Pinot Noir planted on a rocky hillside of uplifted basalt and ancient volcanic soils. "For years I have dreamed of making Pinot Noir in Oregon. Our rocky, exposed hillside produces intense wines with elegant structure and finesse. I chose this site for its geology, varied soils and multiple exposures, which allow us to make wines that are expressive of our unique terroir." – Robert Brittan, Founder & Winemaker.

CRTadevich Studios
Cheryl's artistic journey began to flourish after moving to Southeast Asia. She had the privilege to study with and to learn from the Masters and Great Artisans of the World.  She also had the opportunity to live and travel the world taking every opportunity to learn, study, teach and exhibit her work with internationally renowned artists from many cultures.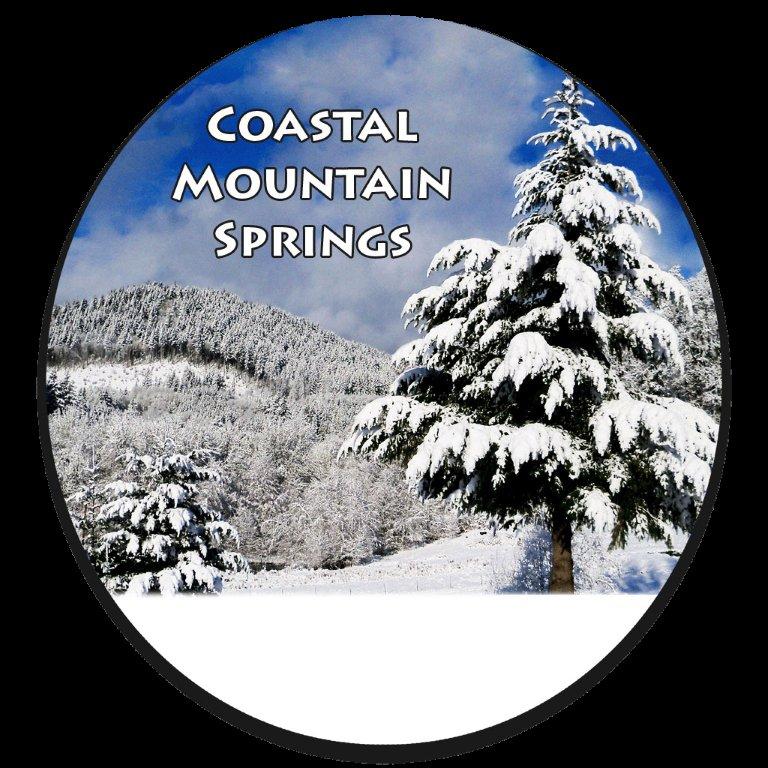 Coastal Mountain Springs Water
Coastal Mountain Springs water is pure, local and natural mountain spring water from the base of Pacific Coast Mountain Range in Yamhill County.  We bottle at the source and deliver it fresh to your local home or office, for your enjoyment.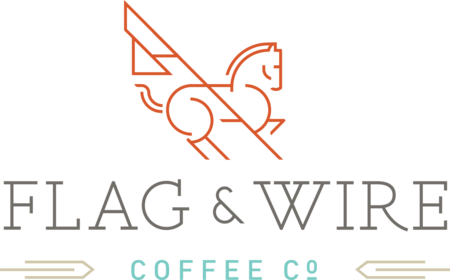 Flag & Wire Coffee
Flag & Wire is a wholesale coffee roasting company, café & subscription service focused on great coffees, procured honorably and prepared in a way that adds value to people's lives.  We have a retail location where we hang out with our townsfolk, (who are awesome!), and showcase the things you can do with Flag & Wire behind you.

Heater Allen
We specialize in producing distinctive all-malt lager and other German and Czech style beers. We use only the finest, most appropriate malts, hops, water and yeast in our beers. While our lagers are similar to those made in Germany and the Czech Republic, they are our own unique interpretation of the style.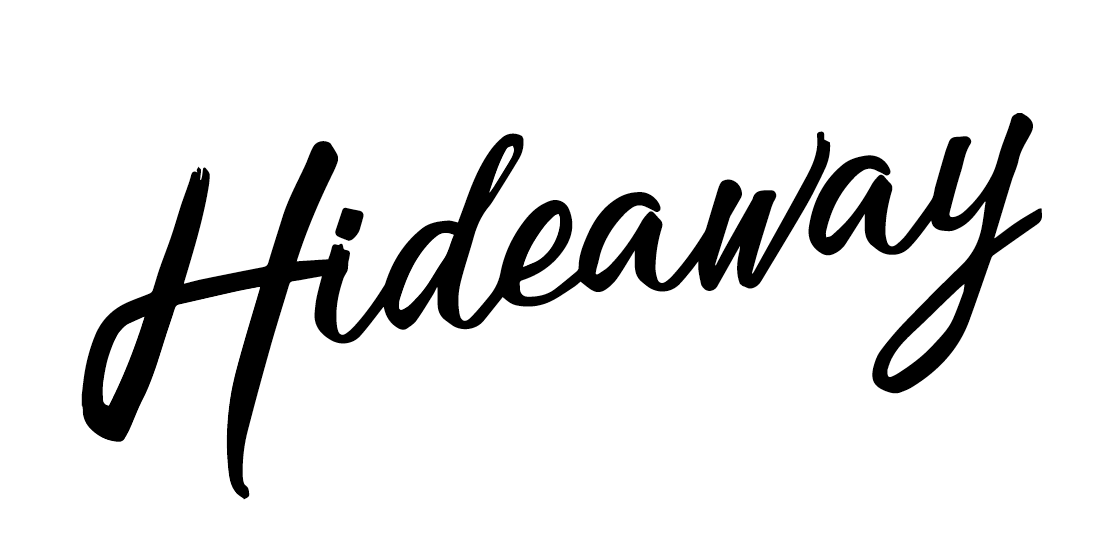 Hideaway at Dobbes
Bring your friends and family to the Hideaway at Dobbes for a wine tasting flight, beer on tap and light bites – and see what the noise is all about.